066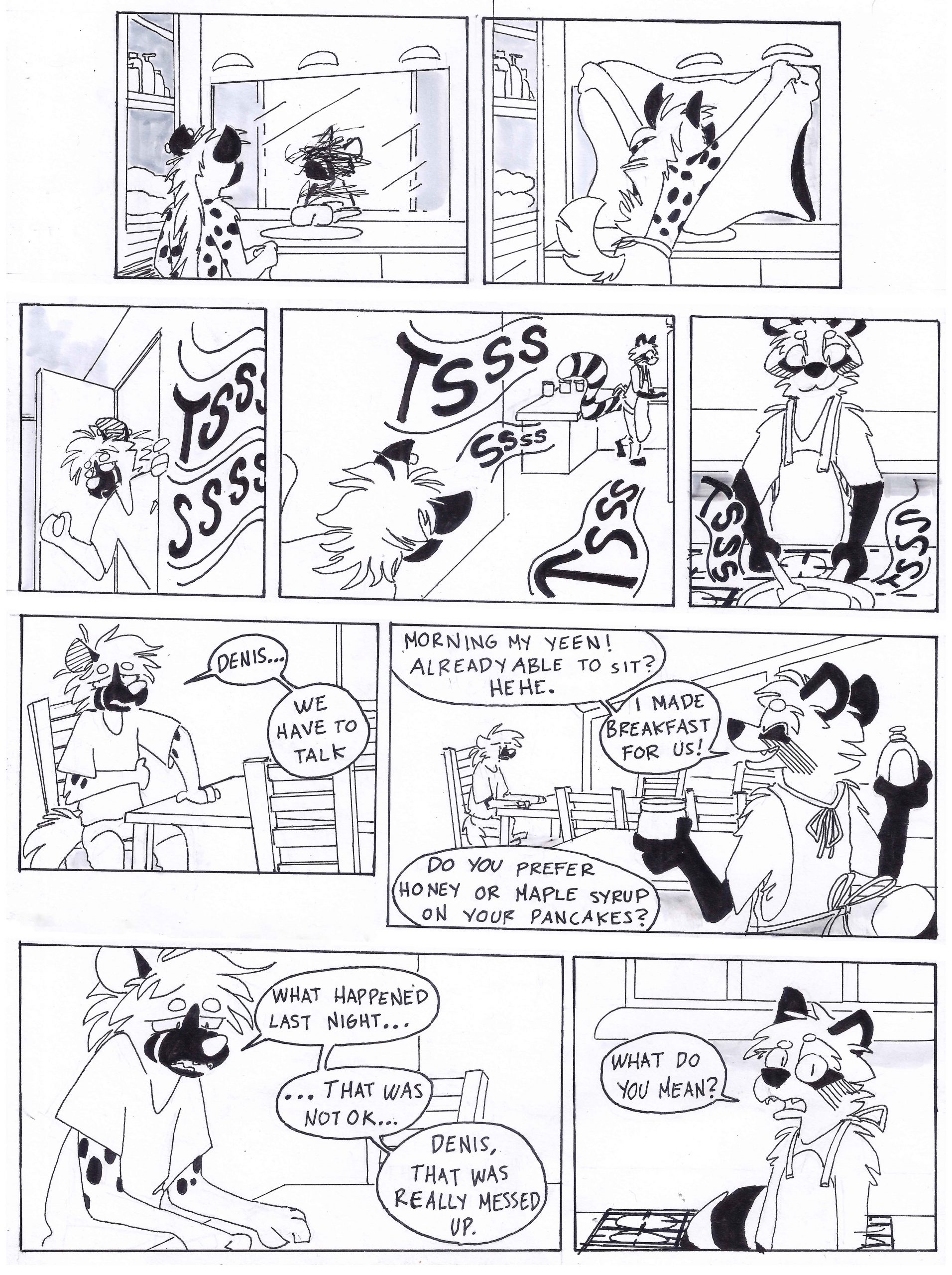 I'll be uploading more frequently, I just figured out times to draw. I'll be posting twice a week, starting this week.
Will try to post on friday 5PM CST, but since I sometimes I'm out of my house at that hour, I can't always be that on time, however I'll try to post it one day prior friday.

It is a promise now.